You've known us as the voluntary product stewardship scheme called the Recovery Trust. Now we're Cool-Safe. Together, we'll increase the collection and destruction of synthetic refrigerants in New Zealand.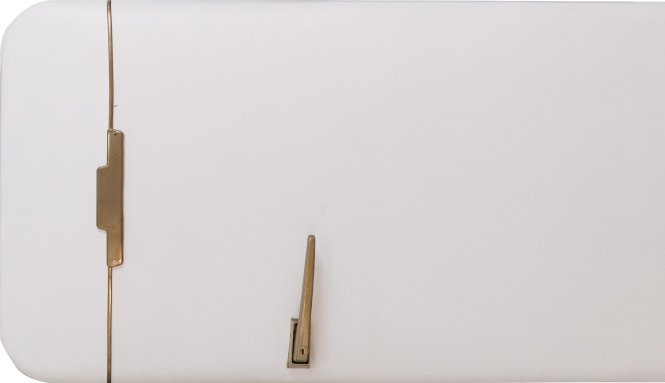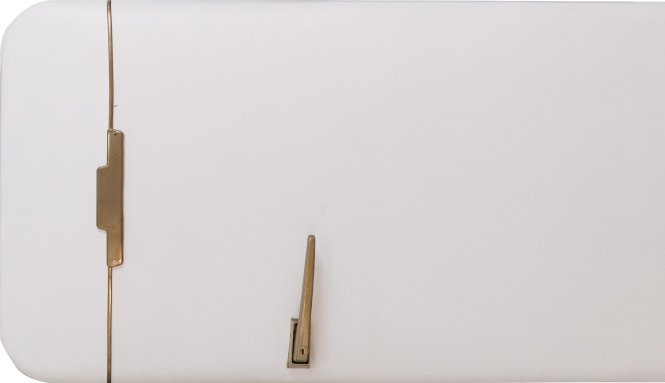 Your Impact
Industry will have the biggest impact on keeping our atmosphere free from harmful refrigerant release.
Here's how Cool-Safe is going to help you do that. Dairy farm or car workshop. Retailer, importer or IT company. We're going to make it more easy, accessible and safer for you to dispose of your synthetic refrigerants (sometimes known as F-gases).
We'll put in place accreditation and certification schemes to make sure those who are doing it right are recognised, and those who aren't step-up.
And we'll even help you make money for the investment you're making in our climate's future.
Buy-back
Refrigerant buy-back
We're rewarding those companies and technicians who are doing the right thing by paying them for the synthetic refrigerants they're sending for destruction.
Safe Disposal
Collection Sites
If you're a refrigerant technician or company working with synthetic refrigerants you can drop cylinders of unwanted or potentially harmful recovered refrigerant at one of our collection sites. It will then be sent for destruction through a plasma plant, in an environmentally robust and transparent manner. 
Use our Gas Cylinder Mate App to make it even easier for you and your team to drop cylinders at our sites.
Your Stamp of Compliance
Accreditation and certification
It's essential that all synthetic refrigerants are contained and safely destroyed whenever an old refrigeration, air conditioning unit or other synthetic refrigerant bearing equipment comes to the end of its useful life. It's equally important to ensure that this equipment is correctly installed and maintained in the first place.
We're providing a Cool-Safe stamp of compliance and working with training providers to fill every gap.
Resources
Useful resources
Find useful resources including our Gas Cylinder Mate App, along with links to websites with more information.