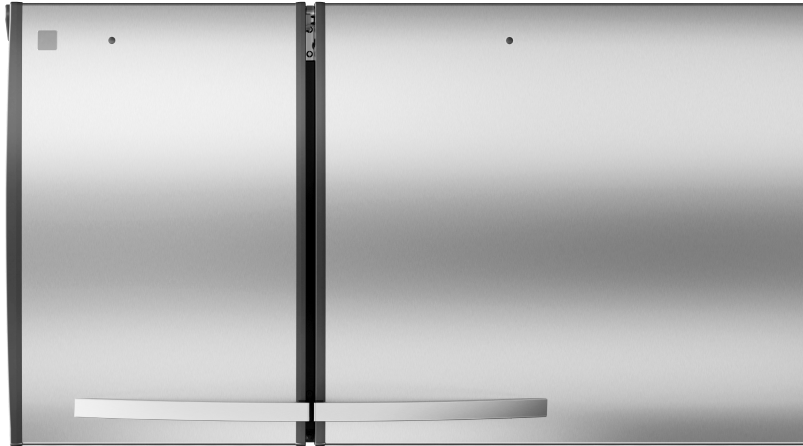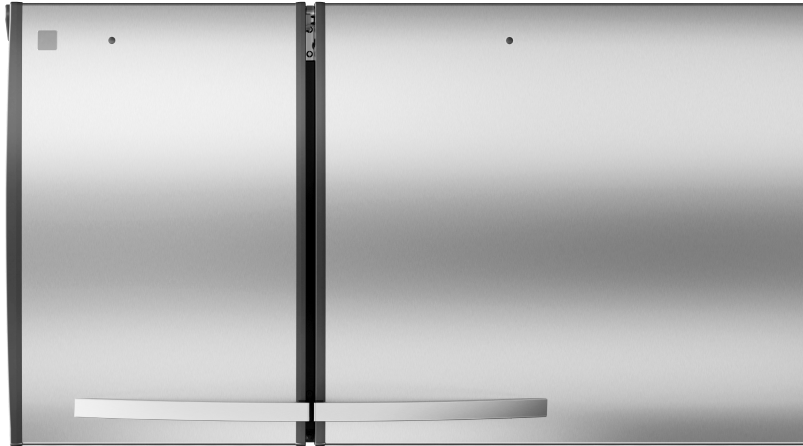 About us
Our Trust, Trustees and Executive
The Trust for the Destruction of Synthetic Refrigerants was formed in 1993 to manage refrigerant gas collection and destruction in New Zealand. Since 1993, Refrigerant Recovery NZ has safely collected for destruction over 520,000 kilograms of synthetic refrigerants (through to March 2022).

This has had the impact of saving up over 475,000 tonnes of ozone and reducing the build-up of greenhouse gases by up to approximately 1,029,000 tonnes of CO2 equivalent. In our new form as Cool-Safe, our aim is to increase those numbers. Exponentially.
The Trust has applied to be the Product Stewardship Organisation (PSO) for the priority product, 'Refrigerants'.
Our trustees are appointed to represent all refrigerant industry groups in New Zealand. We also have an independent Chair from outside industry to offer broader experience and insight.

We engage additional specialists as necessary through appointed advisors or cross-sector technical advisory groups. We're committed to best practice governance, and in 2021 the Trust was restructured to ensure it reflects current best practice for not-for-profit organisations.

We have a Trust Deed in place which outlines our governance approach and how our Board operates.
Our Trustees
Chair

Richard Lauder

, BE Chem, MBA, Grad Dip Arts (Ethics)

A chartered member of the Institute of Directors, Richard works in governance with a special interest in roles pertaining to climate change adaption and mitigation.

Prior to governance, Richard had a long career in chief executive roles across a range of sectors in New Zealand.

His role is to lead Cool-Safe in its product stewardship of fluorinated gases.

REFRIGERATION SECTOR SUPPLIERS

Sameer Handa

, MNZM

A mechanical engineer with an MBA, Sameer has extensive experience in management and leadership roles across several industries in various countries around the world. In 2021, he became a Member of the New Zealand Order of Merit (MNZM) for services to business and trade relations between New Zealand and India.

Sameer has worked in the refrigeration and air-conditioning industry for 26 years, including 20 years as CEO of the biggest refrigeration wholesaler in New Zealand 

Sameer is passionate about the environment and his role within Cool-Safe is to advise on strategy and investments.

INDUSTRY ASSOCIATIONS (MTA)

Lionel Rowe

Lionel is actively engaged in the automotive sector, holding various roles as Director and Automotive Industry Training Mentor. Formerly MTA National Director and Chairman and MTA Auto Air Conditioning Chairman, Lionel was also director and owner of an auto air conditioning and electrical business for 32 years.

As an automotive electrician, automotive air conditioning technician and registered electrician, Lionel represents the automotive industry in refrigerant recovery. Prior to 2022, Lionel was responsible for the Cool-Safe collection and destruction network and oversees projects and opportunities for Cool-Safe.

LARGE SCALE HOLDERS/CUSTOMERS

Linda Mulvihill

Linda Mulvihill is the Head of Energy and Climate at Fonterra. In this role she is responsible for leading the strategy and programme of work to improve energy efficiency and reduce carbon emissions across the manufacturing sites, while also ensuring that the company has an economic and secure supply of energy. Linda has a legal and science background, and in 2016 won the NZ Energy Excellence award for the Young Energy Professional of the Year. 

Linda grew up on a sheep and beef farm in rural New Zealand, which embedded a passion for looking after the planet that stays with her today. Outside of work, she has two young children and a farm where their focus is on creating a great product, minimising the environmental impact of beef production, and leaving the land in a better state for future generations to enjoy. 

Linda is excited about the opportunity to apply her breadth of sustainability and commercial knowledge and expertise towards the objectives for the Trust.

REFRIGERATION SECTOR SUPPLIERS

Clifton Madgwick

, BApplSc & PDM

Clifton has worked in the refrigeration industry for 20 years. He has 10 years' experience in importing and distributing refrigerants.

Actively engaged with Synthetic Greenhouse Gases (SGG) manufacturers, Clifton's role enables future trending for the NZ market which is then used by local government to help facilitate decision making.
Our Executive
Chief Executive

Janine Brinsdon

Janine brings a wealth of leadership skills and experience in change management and stakeholder engagement to her role as Chief Executive, having led WasteMINZ as CE for three years. Previous to that she was General Manager at Business North Harbour and served as an Executive Board Member with the British New Zealand Business Association.

Building strong and collaborative relationships with our partners is one of Janine's key priorities.

Contact: janine@coolsafe.org.nz
021 337 870

Collection Services Business Development Manager

Ben Fechney

Ben has spent the majority of his career working for two of New Zealand's major air conditioning suppliers and managing key account relationships across the residential, commercial and corporate HVAC trades sectors throughout the country.

The focus of Ben's role with the Trust is to support our refrigerant recovery collection network and to drive additional recovery initiatives.

Contact: ben@coolsafe.org.nz
021 955 317

Communications Manager

Janine Maher

Janine has had a varied career beginning in journalism, before moving into strategic communication roles in the health and aviation industries in Aotearoa and England.

Janine will be part of the team helping us all to stay informed and engaged, so we can all play our part in this transformation journey.

Contact: comms@coolsafe.org.nz
Trust Administrator
Trust Administrator

PricewaterhouseCoopers

PWC are The Trust for the Destruction of Synthentic Refrigerants' administrator.