We want every New Zealander to be refrigerant aware enough to make good choices.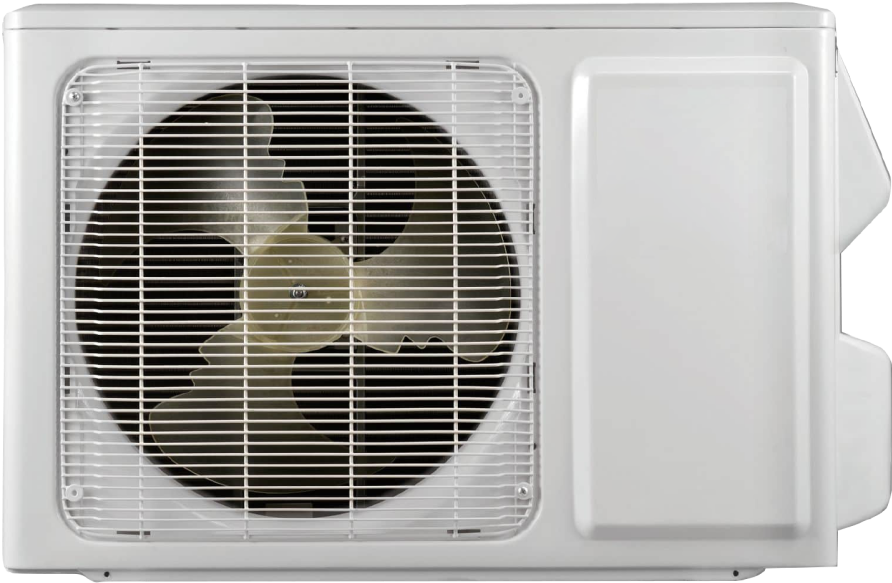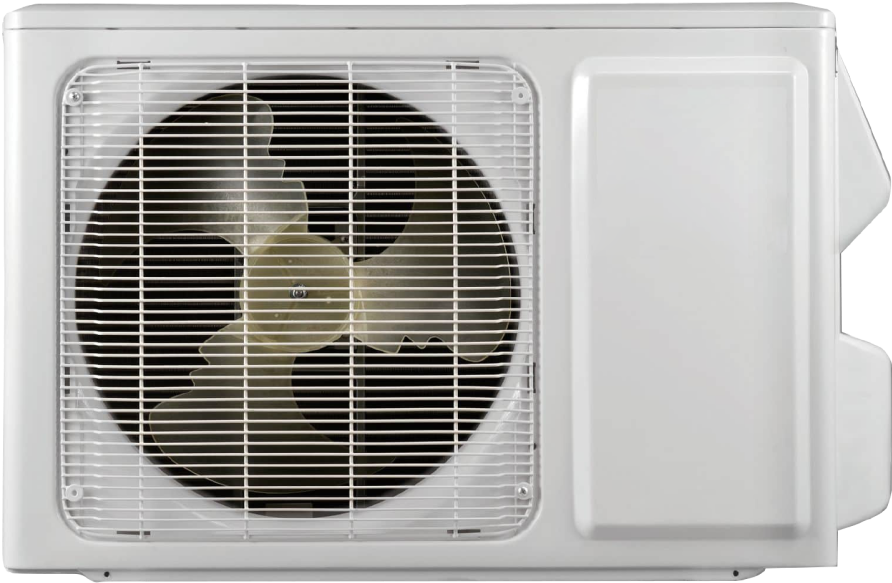 Domestic refrigerants
Helping Aotearoa New Zealand help the environment
Letting everyone in New Zealand know about synthetic refrigerant (sometimes called F-gases) damage to the planet is a major part of ensuring we minimise and hopefully eliminate that damage. After that, awareness must lead to action.
We're putting all the building blocks in place to drive that equation home. Awareness + Action = Climate Change Adaptation. Find out what you can do right now.