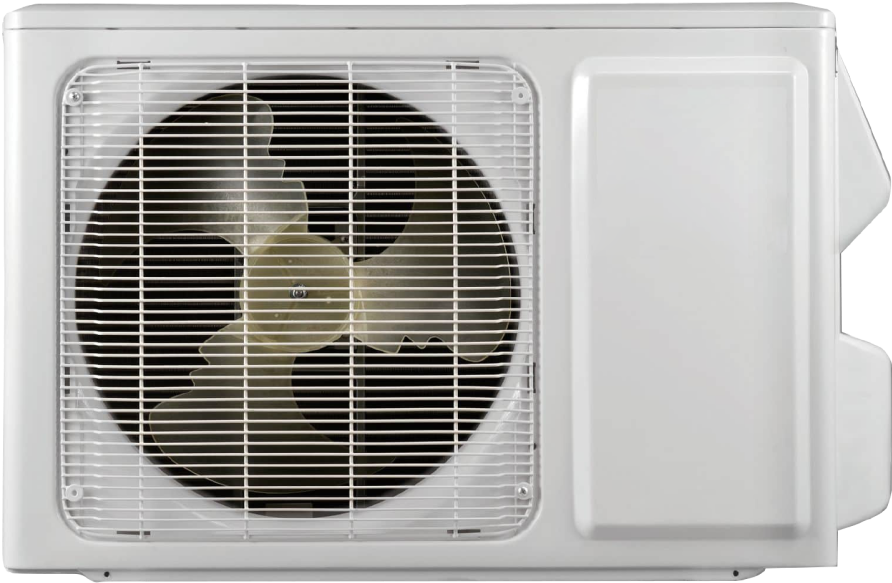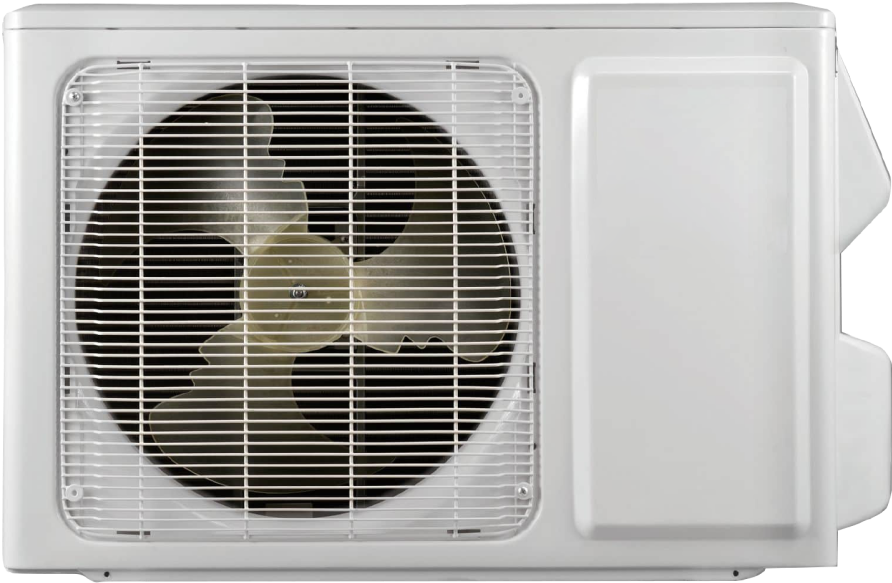 For Consumers
What can I do?
Synthetic refrigerants (sometimes called F-gases) are invisible and odour free, however there are many ways you can detect and stop the from escaping into the atmosphere.
How can I help?
You can play your part
Grow your refrigerant awareness
1. Know where synthetic refrigerants lurk
2. Be safe around all refrigerants
3. Check your tech is certified
Assurance
Cool-Safe certified technicians
Cool-Safe certified technicians have been through Work-Safe training and quality control assessment as Fillers and/or Refrigerant Techs. The organisations they work for are accredited as Cool-Safe too. Insist on a listed technician to ensure refrigerants are handled safely and correctly, for the good of all.
Cool-Safe is building on the stellar foundation laid by the Recovery Trust to increase the recognition, collection and destruction of harmful synthetic refrigerants for the protection of the environment. Every New Zealander can play their part. 
Janine Brindson
Chief Executive
Trust for the Destruction of Synthetic Refrigerants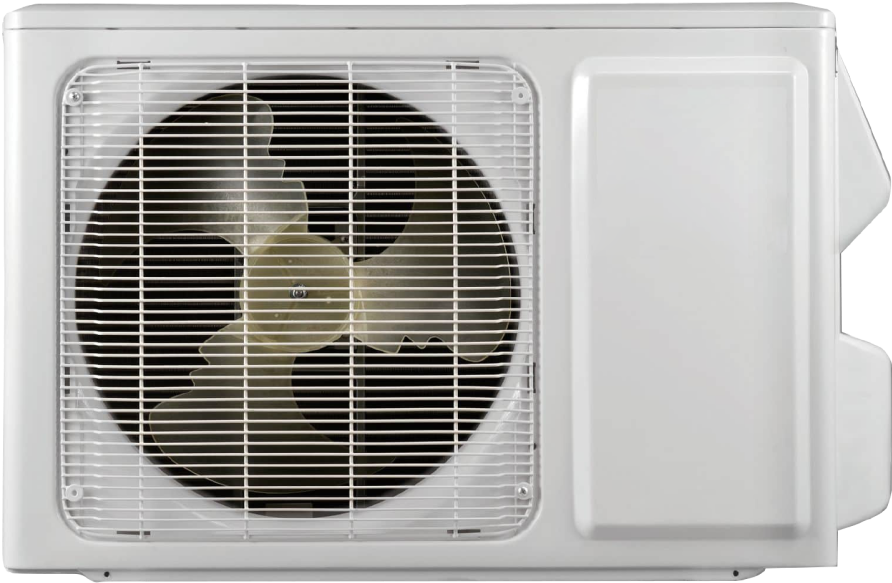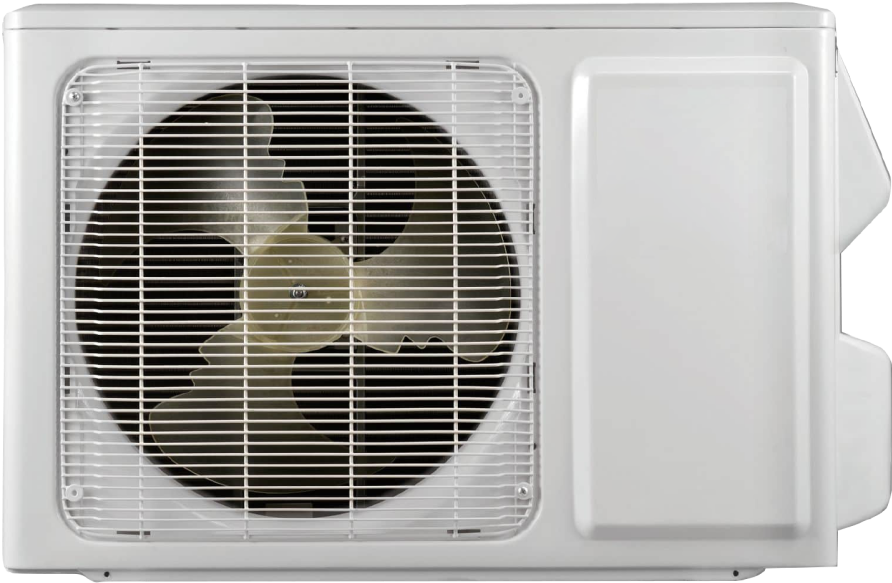 Interested in more?
Want to get really involved?
It could be a career. Find out about becoming a Refrigeration Technician or Engineer, or getting your organisation Cool-Safe accredited. Your country needs you!