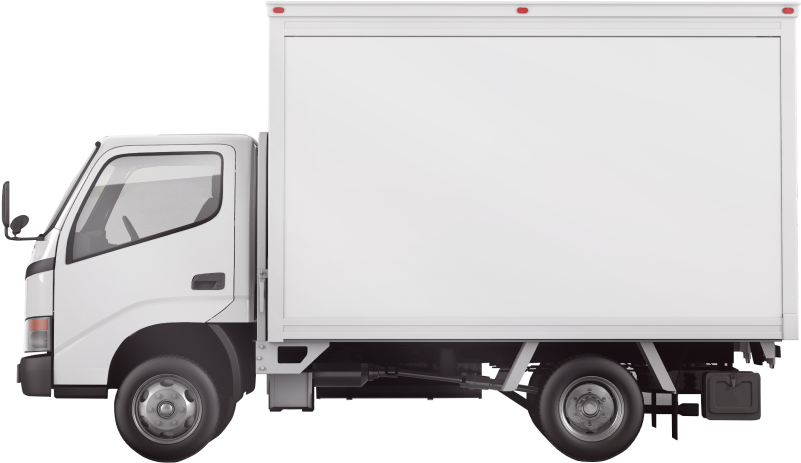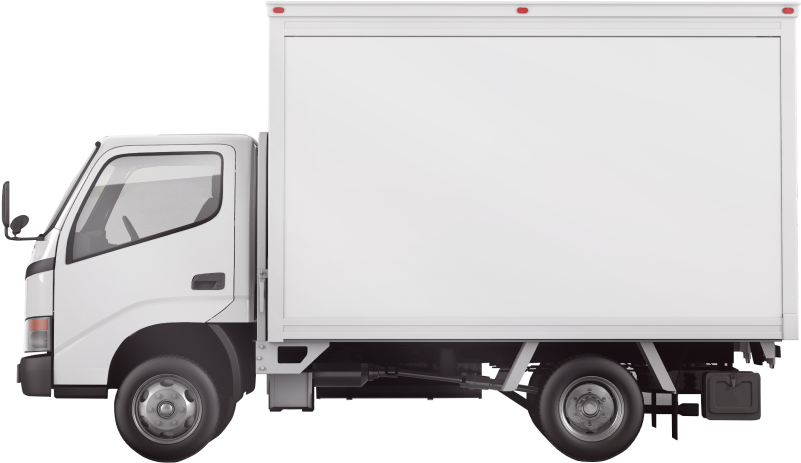 For Industry
Accreditation and certification
We're establishing the Cool-Safe stamp of compliance.
Training
Refrigerant approved fillers courses
These courses meet the requirements of WorkSafe as a course of instruction suitable for gaining an approved filler compliance certificate.  
On successful completion of your course, you will be issued with an approved filler licence card and certificate issued by a Compliance Certifier.
Skillsure Academy fillers courses
Training
Financial support: $500,000 per annum for HVACR sector continued professional development
We are excited to announce our commitment to continued professional development (CPD) through the commissioning of an independent review to identify where additional resource is required. 
Dedicated CPD funding will be made available to support the outcomes of this review and may be used to enable initiatives such as: course content development, increased trainer capacity to support the transition to a regulated licensed workforce, and, or the creation of an programme to assess current competency and skills within the HVACR sector.   
The first step is to understand both current strengths and opportunities and to develop a plan to address these.  Further details will be released in July 2023, but in the meantime, please contact us using the link below with any questions.
Training
Manukau Institute of Technology - NZ Certificate in Refrigeration and Air Conditioning
­­Do you want to shorten your apprenticeship in refrigeration and air conditioning?
You could find yourself installing an air conditioning system in an office building one day and then fixing a commercial freezer on a fishing boat the next.
Learn the practical skills you need to become a refrigeration and air conditioning technician. If you don't already have an apprenticeship, study this programme to cut your apprenticeship off-the-job learning by up to a year.
Qualified experts
Building a network of qualified refrigerant experts
Fact - New Zealand needs more refrigeration technicians and qualified fillers. Fact – as awareness grows about the environmental damage caused by synthetic refrigerants, this need will increase even further. You could say … the sky's the limit.
Fact - Right now, under the Health and Safety at Work (Hazardous Substances) Regulations 2017, anybody handling or recovering compressed gases must have had suitable training and hold an Approved Filler Test Certificate. Most refrigerants currently used in New Zealand are classified as compressed gases under the Health and Safety at Work (Hazardous Substances) Regulations 2017. Some, like propane and butane, are flammable and classed as hazardous substances. That means nearly everyone working with refrigerants is required by legislation to hold an Approved Filler Test Certificate
Cool-Safe works with training providers that meet national standards in qualifications for our niche sector. Find out more from your employer, from Worksafe or by contacting us directly.
Assurance
Coming soon - the Cool-Safe stamp of compliance
Poor installation, upkeep and removal of systems and equipment containing synthetic refrigerants (sometimes known as F-gases) causes leaks and escapes. The people who cause these leaks range from those who Don't Know to those who Don't Care. 
Cool-Safe is working with industry to ensure that everyone in the industry who provides refrigeration support really knows, and really cares. We''re developing an accreditation scheme so that companies who deal in synthetic refrigerants can apply for Cool-Safe Accreditation in the future and authentically qualified Refrigerant Technicians can get Cool-Safe Certification. 
And then customers, clients and environment-conscious people across Aotearoa New Zealand can select from the Cool-Safe directory to be sure they're doing the right thing, the right way.